Are you an employer looking to learn more about A Step Ahead Physical Therapy? Read on for details on getting started.
What Employers should know:
American businesses spend more than $1 billion per week on the top 10 disabling, nonfatal workplace injuries.
The leading cause of disabling work injuries is overexertion involving outside sources (lifting, pulling, pushing, holding, carrying, or throwing,) which creates more than $15 billion a year in direct costs.
The National Safety Council reports that 13,000 American workers are injured every day – that's 1 worker every 7 seconds. Almost 1 million production days were lost from work-related injuries in 2014.
35% of workplace injuries are caused by overexertion, including lifting, lowering, and repetitive motions.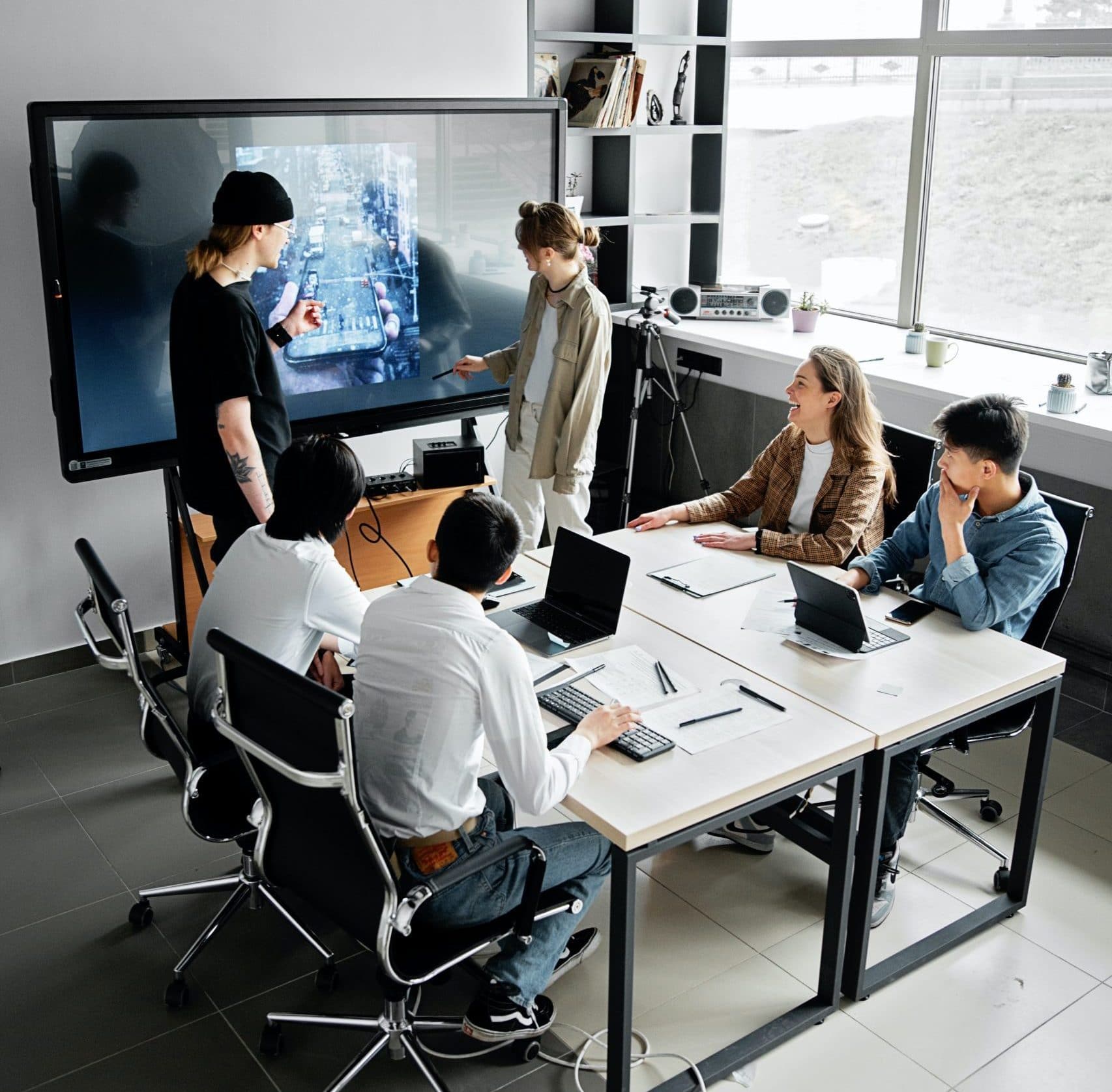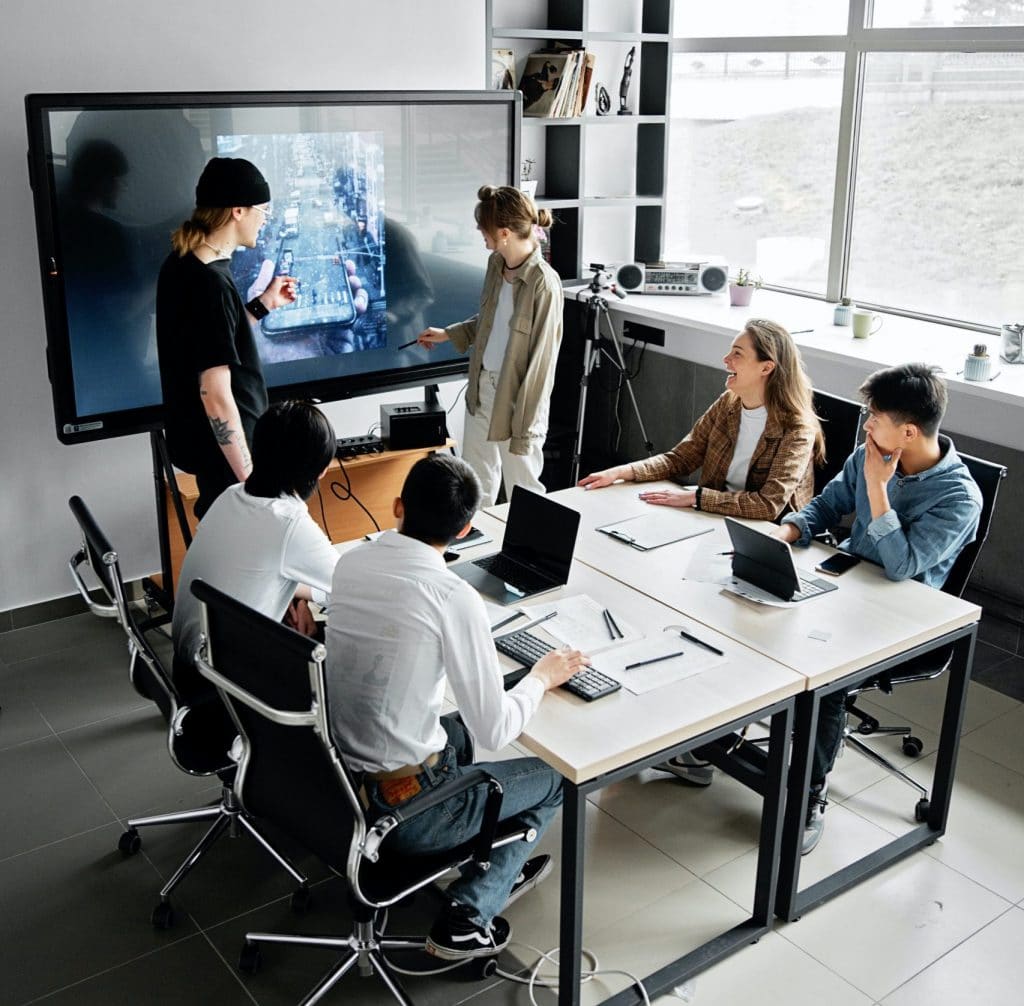 Employer Resource Navigation
Interested in Starting One or More ASAPT Corporate Health Management Programs?
If you are a current client with one of more ASAPT Corporate Health Management Program, you can log in below!